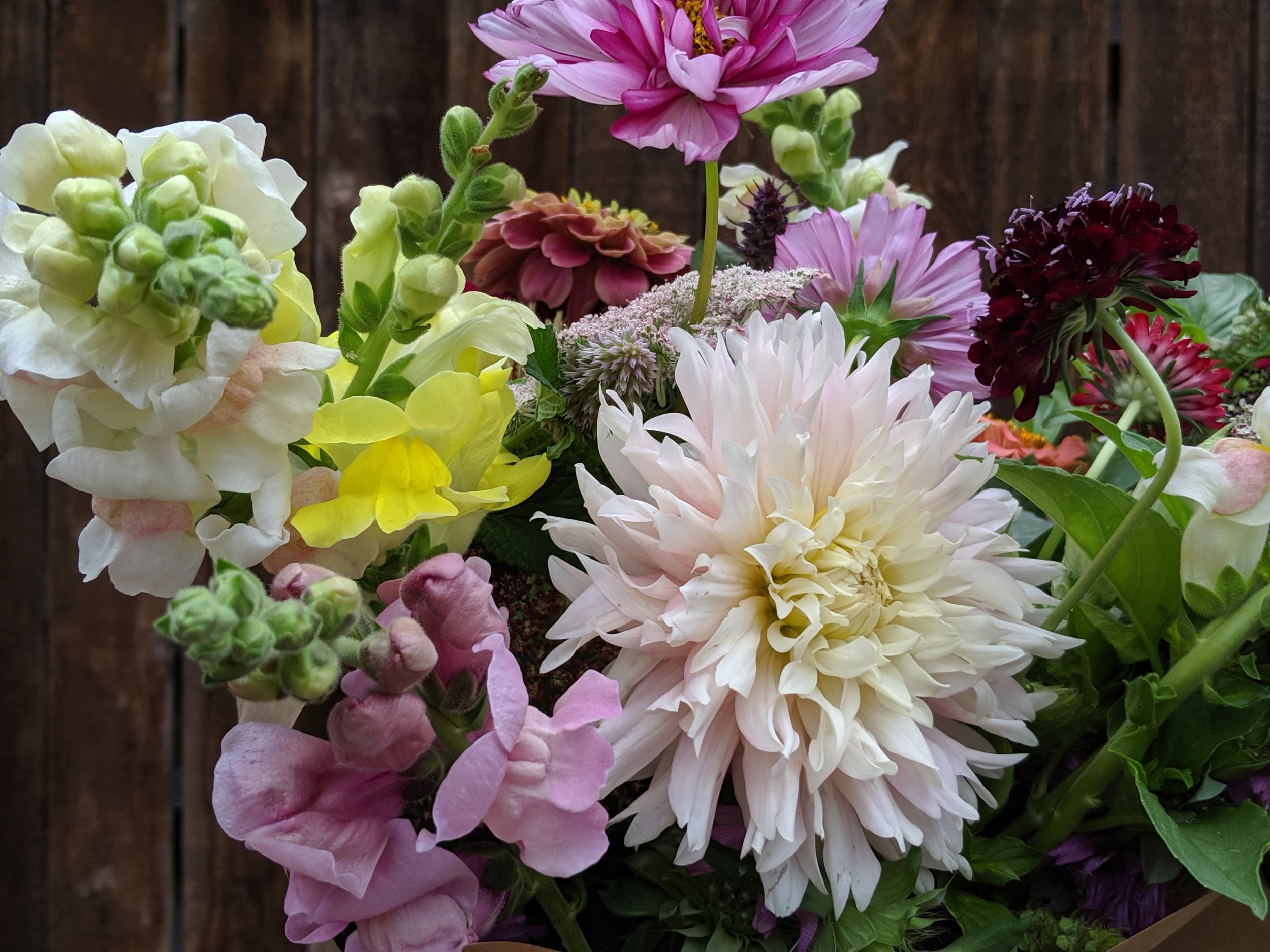 Bouquets for Compassion
Purchase a large bouquet to help support our Utah families. 70% of all proceeds from this flash sale will be donated to Centro de la Familia, a Utah non-profit that supports the under served families and communities in our state by offering support for parents, family programs, and community programs.
This flash sale is for a large bouquet to be picked up at Barebones Living between 11am-5pm at 1215 Wilmington Ave #140, Salt Lake City, UT 84106.
sold out